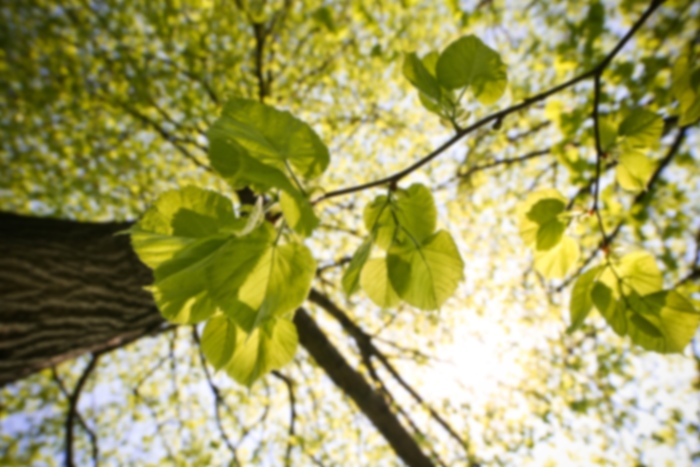 Pranav Loyalka,
MD
Cardiovascular Disease
Dr. Pranav Loyalka earned his medical degree from the University of Missouri School of Medicine in Columbia, Missouri. He completed his residency at Tulane University School of Medicine in New Orleans, Louisiana, and finished his fellowship at Baylor College of Medicine in Houston.

Dr. Loyalka is board certified in internal medicine, cardiovascular disease, interventional cardiology, advanced heart failure and transplant cardiology, and adult congenital heart disease. Dr. Loyalka specializes in advanced heart failure and transplant, congenital heart disease, heart transplant, high-risk angioplasty, interventional cardiology, mechanical support and structural heart disease. He also speaks Hindi and German.
Advanced Heart Failure and Transplant
Congenital Heart Disease
High-Risk Angioplasty
Interventional Cardiology
Mechanical Support and Structural Heart Disease
Cardiovascular Disease - Primary - Board Certified
Interventional Cardiology - Board Certified
Graduate Degree: The University of Missouri - 1997
Residency: Tulane University School of Medicine - 2001
Fellowship: Baylor College of Medicine - St. Luke's Episcopal Hospital - 2004
HCA Houston Healthcare Medical Center